Human Capital Management​
---
Talent Strategy​ Talent Acquisition Solutions​
Strategy & HR Consulting ​Solutions​
Small & Medium Business Human Capital Management Solutions​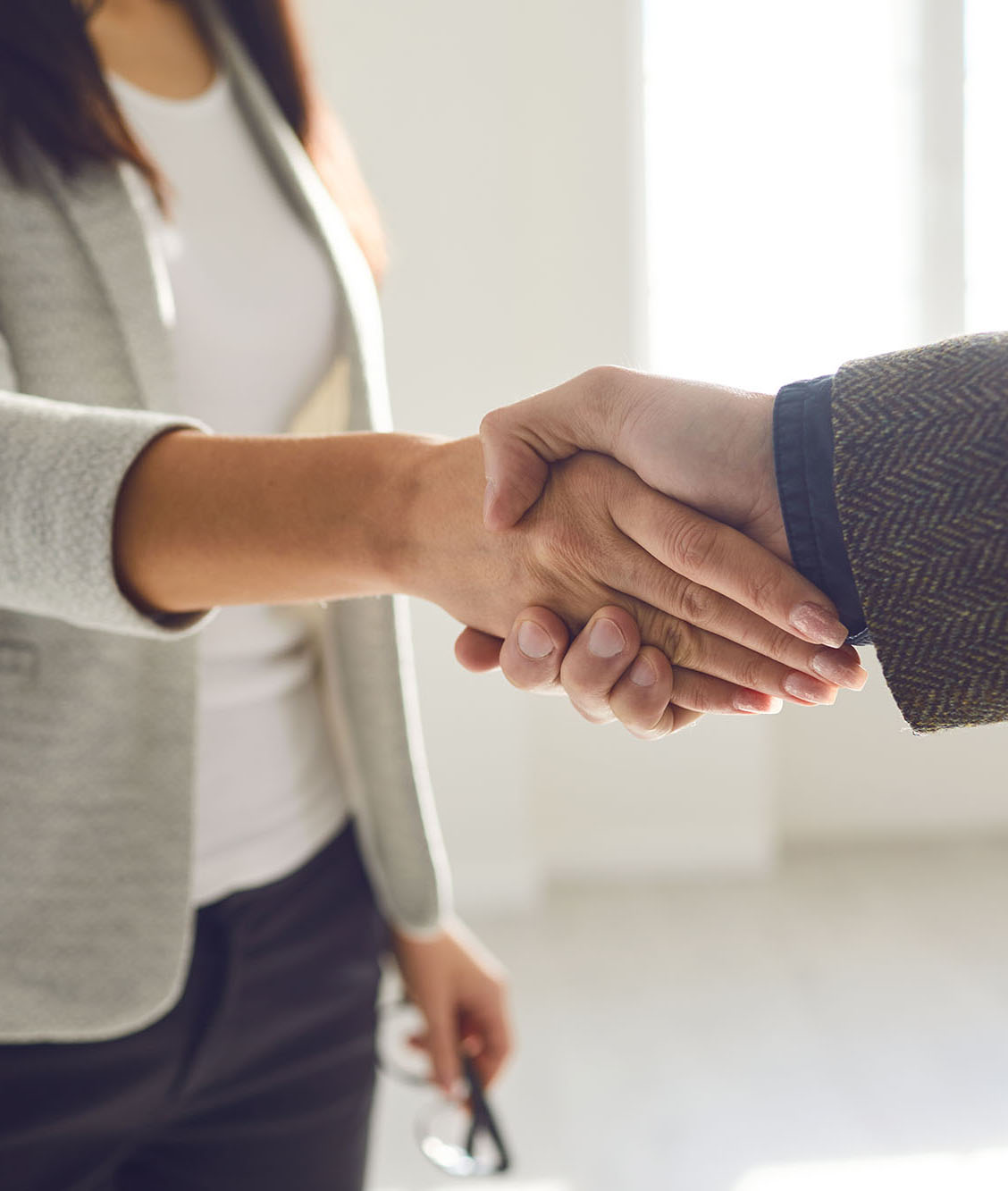 ---
After spending many years in the HR industry, Founder, Audra Cona recognized that in order for organizations to flex their hiring needs they had to conform to an expensive outdated two-model recruitment system that needed a business model overhaul. Companies either had to pay high-retainer fees to head hunters for specific roles or had to pay huge per-hire percentage fees to staffing agencies. These outdated pricing models didn't allow for companies to truly partner with talent strategy firms long-term as they created a financial strain.
It was in this space that KSG Solutions was born. Offering 3-month, 6-month, 12+month partnership agreements, we offer talent strategy solutions that make great financial and business sense for a growing organization. KSG Solutions is a long-term strategy solution specializing in talent, strategy, acquisition, and consultative services.
Relationships are the cornerstone of any great partnership. We pride ourselves in being able to offer customized solutions geared towards helping your organization attract top talent while staying true to your brand and vision and company goals.
DON'T TAKE OUR WORD FOR IT

KSG Solutions has been an integral part of our hiring team for almost a year. Audra takes the time to meet with each manager, sometimes multiple times, to ensure that she is asking the right questions while she is pre-screening candidates. She also partners with Human Resources to make sure that each team member being hired using KSG is completing all pre-employment screenings and communicating regularly prior to their start date. Audra's experience in recruiting and Human Resources makes KSG Solutions one of the best recruiting companies I have ever worked with
Tara Marshall
Human Resources Manager

"Audra is exceptional at recruitment, but also highly skilled at interfacing with business owners and dealing with the vagaries of individual businesses. A joy to work with, highly organized and always prepared for calls and discussions, she is also very helpful with first-principals brainstorming and problem solving."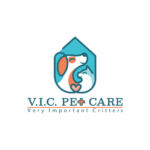 We recently hired Audra and her team to help us grow our pet sitting team here in Tampa. This is our first time using an HR company and we wish we found them 10 years ago when we started V.I.C. Pet Care. The professional personalized service and attention to detail that they provided was exactly what we needed. Great communication from start to finish. We highly recommend KSG Solutions for any company looking to grow and take away the unnecessary stress of hiring. Audra and her team were a real game changer!
STEPS TO GET US CONNECTED
1. Call or email us to let us know your intent
2. We will schedule an client intake call to review your positions, understand your culture and talk about talent strategy

3. Complete agreement